School Facilities
The classrooms are equipped with the standard equipments such as the white board and the projector.
The teacher-student ratio is recommended to be 1:30 for normal class and tutorial class of all courses.
The total number of students in a classroom will not exceed the available capacity of the classroom.
| S/N | Floor Area (m2) | Room | Capacity |
| --- | --- | --- | --- |
| 1 | 96 | Classroom 01 | 64 |
| 2 | 61 | Classroom 02 | 40 |
| 3 | 35 | Classroom 03 (Computer Lab) | 23 |
Classrooms: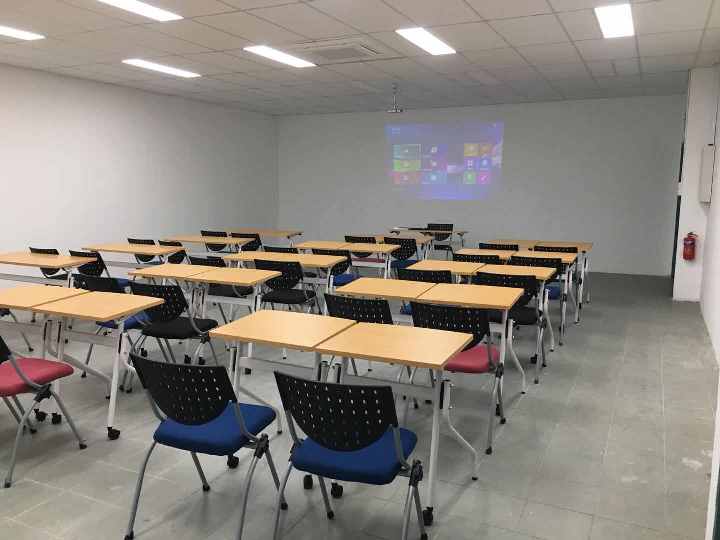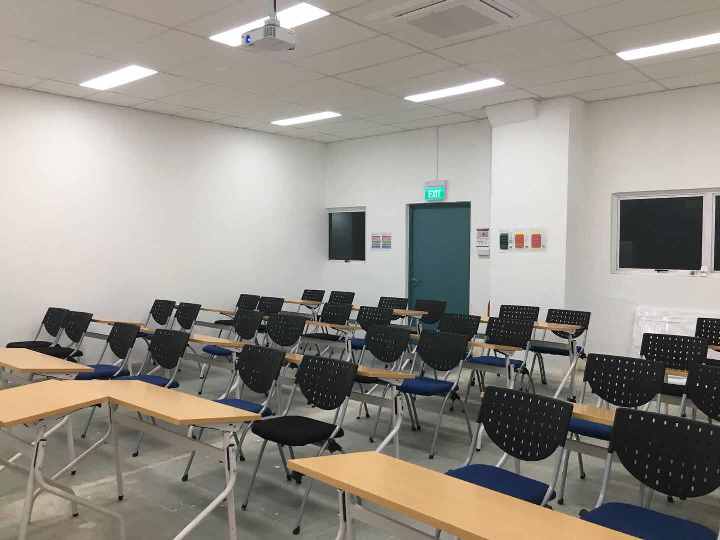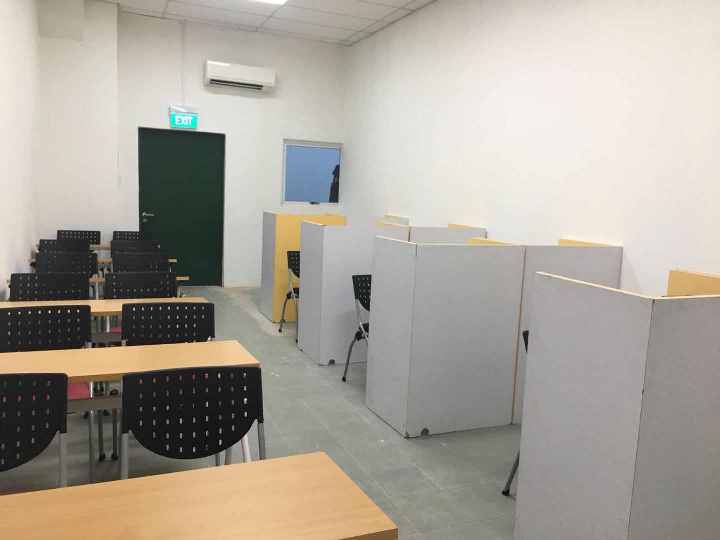 Environment and open space: